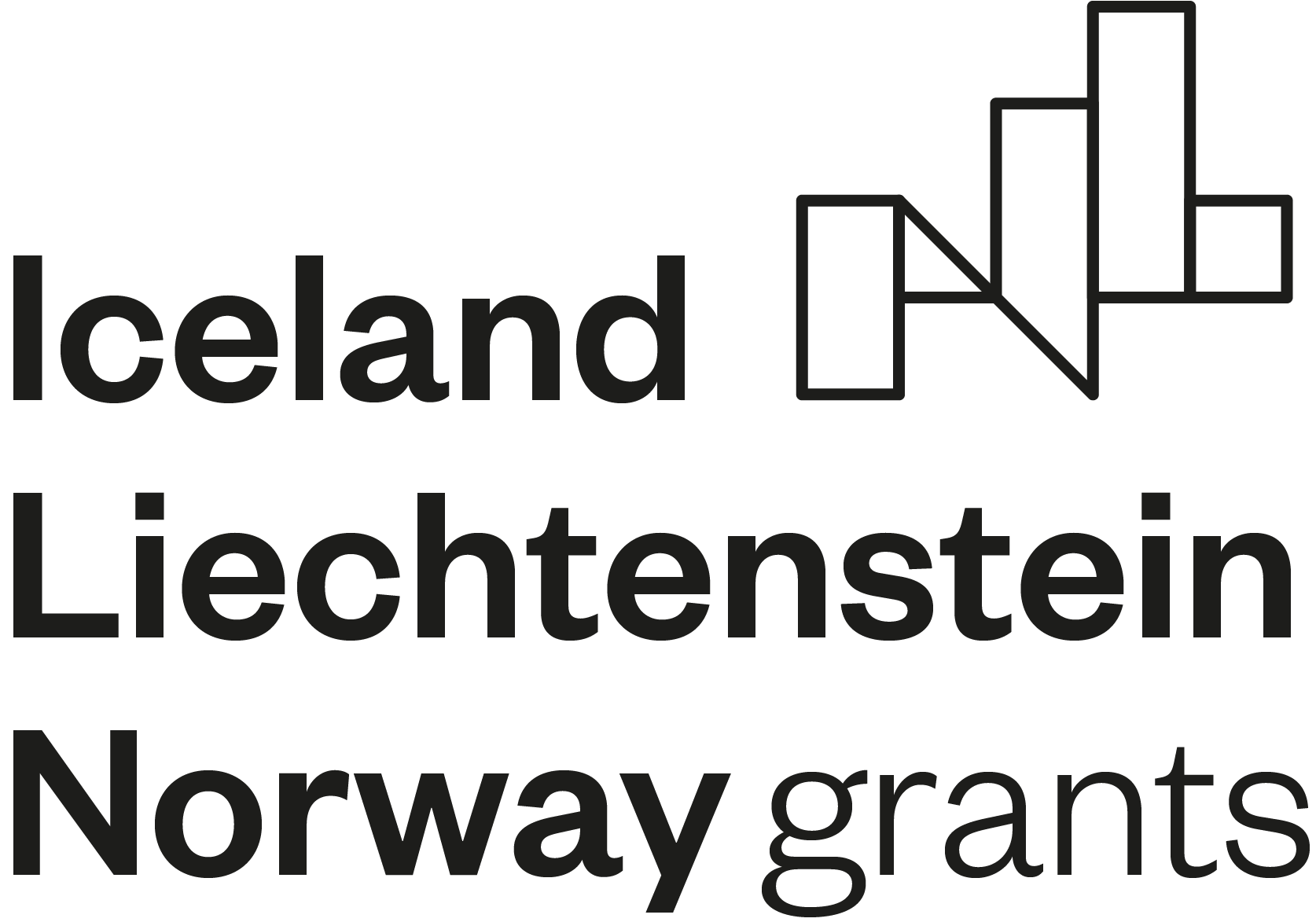 Facilitation of inter-municipal cooperation and enhancement of good governance principles in Latvian local governments
Goal of the project: Improved inter-municipal cooperation and strengthened good governance to improve quality and effectiveness of public services.
Partners: Norwegian Association of Local and Regional Authorities, Association of Major Cities of Latvia (AMCL)
Period of implementation: 06.2021.-04.2024.
Activities:
- research on efficiency and effectiveness of inter-municipal cooperation in Latvia;
- regional seminars and workshops of five regional networks of local governments to analyse data and exchange experience on current cooperation forms in Latvia in providing municipal services;
- elaboration of recommendations for further development of inter-municipal and intra-municipal cooperation in Latvia based on the analyses of the pilot activities results, performed research and international experience;
- elaboration of good governance guidelines and a self-assessment tool of ethical conduct for local governments;
- study visits to Norway, Poland and Finland on good governance and inter-municipal cooperation practice
- development of a discussion platform for positioning city views on national long-term and midterm development planning documents and legislation;
The project is implemented with the financial support of the European Economic Area financial instrument program 2014-2021 "Local Development, Poverty Reduction and Cultural Cooperation".